Commercial Carpet Cleaning Services throughout Buckinghamshire and Hertfordshire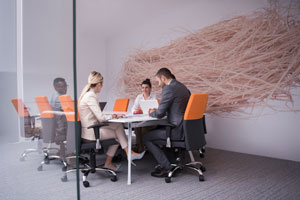 The appearance and cleanliness of your business says a lot about you. Our cleaning mission is to ensure that your office or facility always looks its best. We maintain the same high standards whether we're cleaning a break room or a medical facility.
In addition to our unique hiring, screening, and training methods, our commitment to our employees and customers is first rate.
Equipment: We know that cleaning is a difficult task. That's why we provide our employees with superior equipment and cleaning products that make their jobs easier, and your business look its very best.
Customer Service: Our quality control managers visit on-site on a regular basis to assure quality performance.
Professionalism: Professionalism is stressed to all our staff. Employees are neat, clean, and courteous to anyone they encounter.
Hydraulic Platforms & Cherry Pickers: Some contracts require the use of cherry pickers (hydraulic platforms) if the building cannot be cleaned or areas are impossible to access.
Cleans up to 100 feet (9-10 floors)
Wide range of access platforms from compact machines, to large hydraulic trucks
Highly experienced and trained operators who are members of International Powered Access Federation (IPAF)
Free surveys carried out to ensure the most suitable and cost effective equipment is used
COMMERCIAL CARPET CLEANING: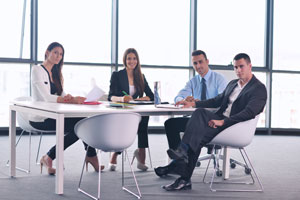 Our approach is completely tailored for our commercial clients. We understand that any disruption or down time costs a Company money and so we therefore look to schedule the work for a time that works with existing business commitments. This is extremely important!
We achieve the deepest clean and your office carpets are left looking great and hygienically clean. This allows your workforce to be in a healthy environment and shows outwardly that you care about both your employees and the appearance of the business.
We are specialist commercial cleaners; if you would like to enquire about our services please call today on 01494 727422. We will arrange a survey and will provide clear and transparent pricing options. We have a vast portfolio of commercial clients and we take great pride in achieving more contracts.