Cleaning Services - Window Cleaners, Carpet Cleaners and Gutter Cleaners: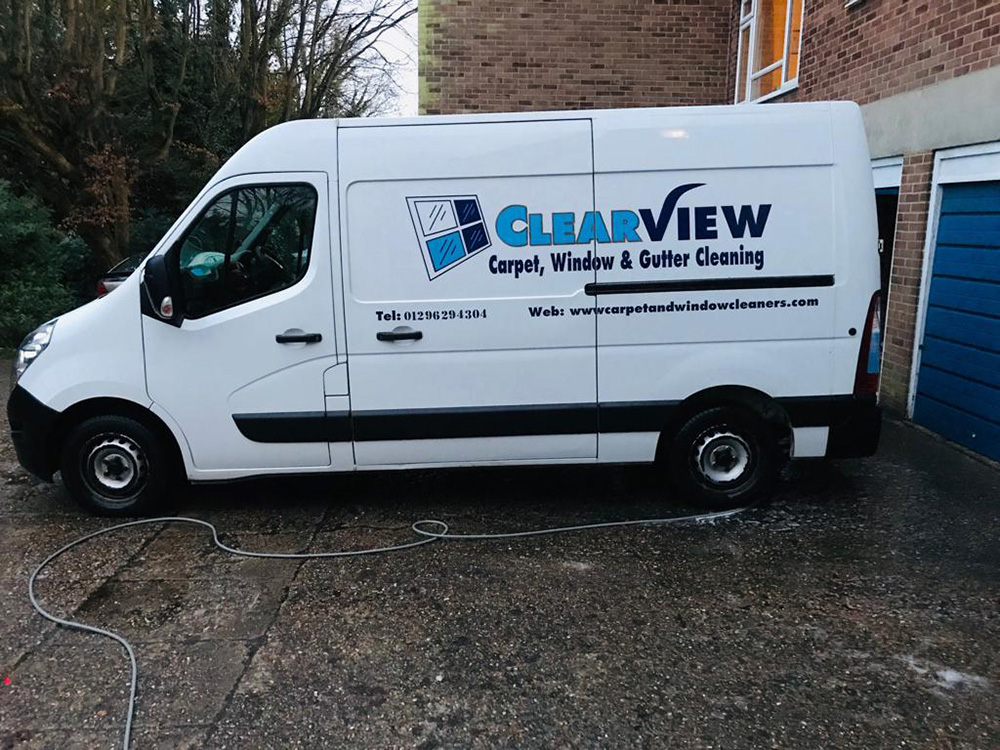 #1 Professional Cleaning Services -
We offer a comprehensive range of cleaning services for your domestic and commercial clients. As time served window cleaners and carpet cleaners, we pride ourselves on gaining reviews from our customers. This offers future clients with peace of mind and a reference of our professional approach.
Here are just some of our most recent reviews:
I have used Clearview for window and carpet cleaning on a domestic and commercial basis for the past 15 years. They always do an excellent job and carry out their work in a professional manner. I highly recommend Clive and his team to you. – Dawn Parkes

Clive and the team at Clearview proved to be very reliable and professional. I was very impressed with the result of the carpet cleaning they carried out for me. Definitely would recommended them! – Georgia Donnison

Amazing support and value for money, professionals and flexible, responsive and very respectful of our care environments. – Alina Paun
You can view information on all of our services by clicking on the above headings. It may be that you still have questions and we would invite you to call us today on 01296 294304. It is important that you feel confident in your selection for cleaning services.