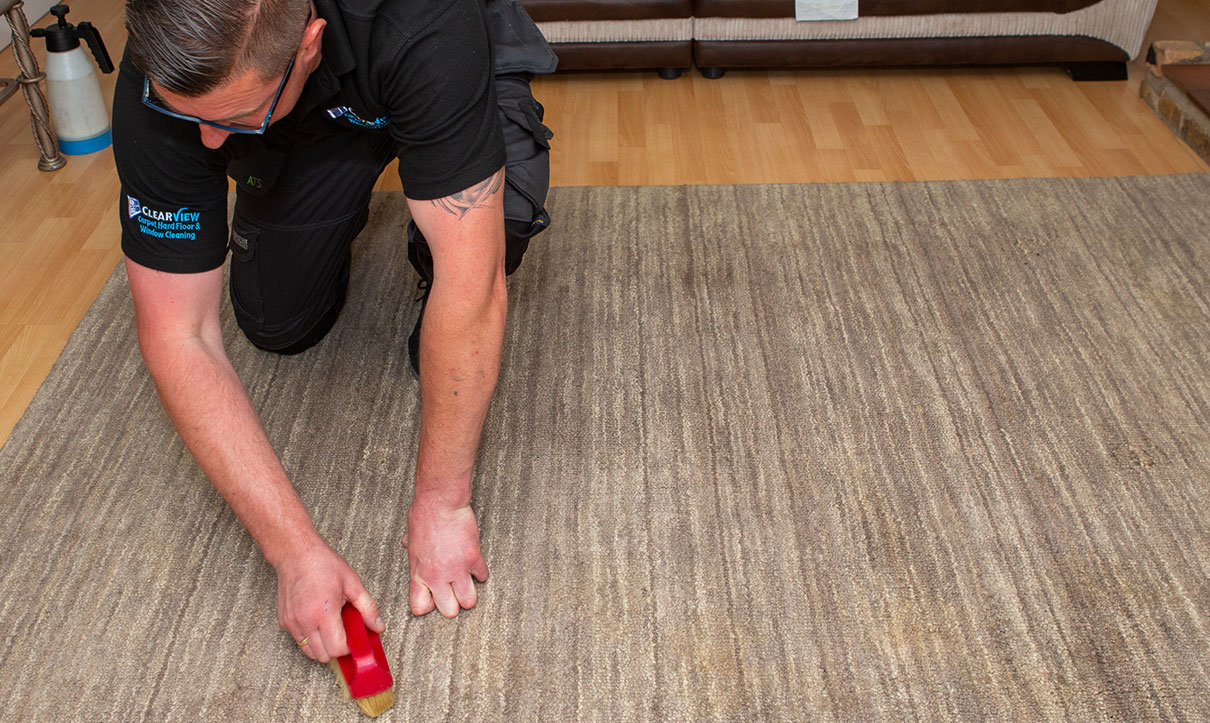 Number 1 for Stone and Vinyl Floor Restoration and Cleaning
Your floor represents a big investment. Therefore it makes sense to look after it; we can keep it looking great and help it last a lot longer. Stone floor cleaning is a cost-effective service.
At Clearview floor care, we know that investing in hard floor surfaces is expensive. Starting with natural stone, through to porcelain, ceramic to vinyl floors and linoleum. Inevitably you will want your floors looking good and lasting as long as possible.
Once you have had your floors bought back to their best condition, why not let us keep them looking great ALL OF THE TIME? So that this is possible we have set up a regular maintenance program. Therefore you are able to keep in control of them without having to leave them deteriorate again.