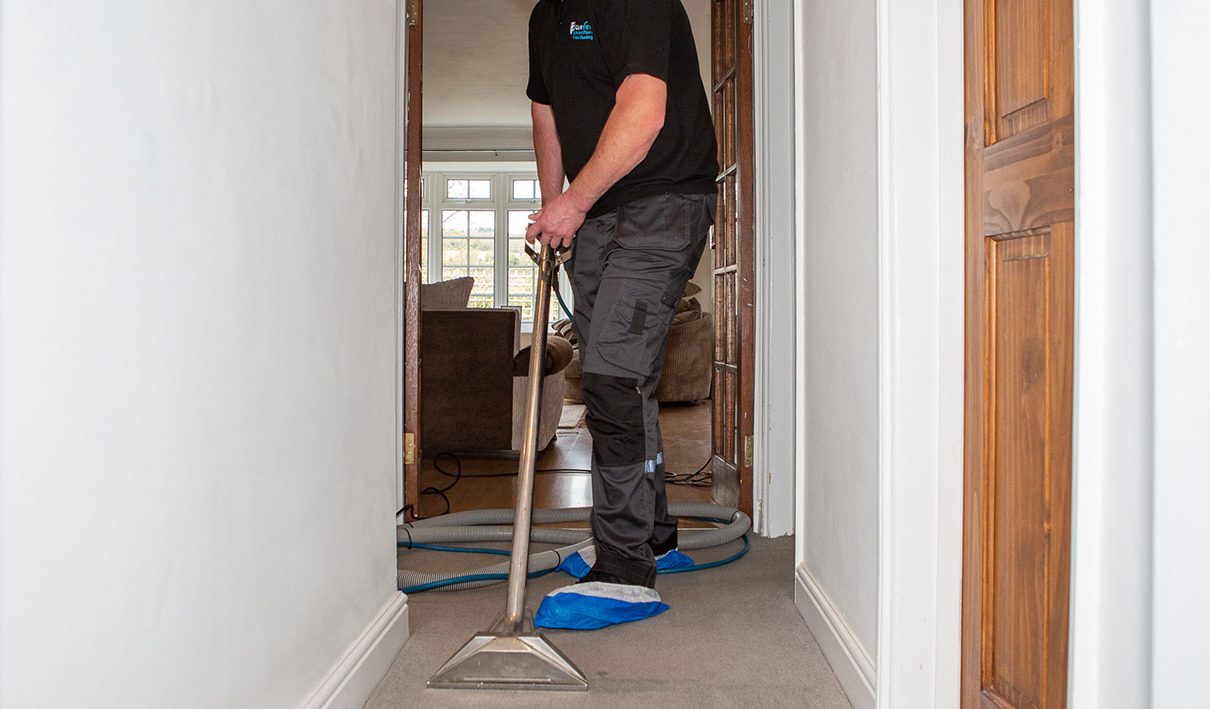 Carpet Cleaning you can trust
Hundreds of thousands of homes have carpets with high concentrations of dust and mite allergen substances dangerous for many allergy and asthma sufferers.
Clearview has sophisticated state of the art carpet cleaning processes that you can trust for your carpet care, while and at the same caring for your family, employees and clients well being.
We use only safe, biodegradable, non-toxic and non-irritant chemicals and formulae.