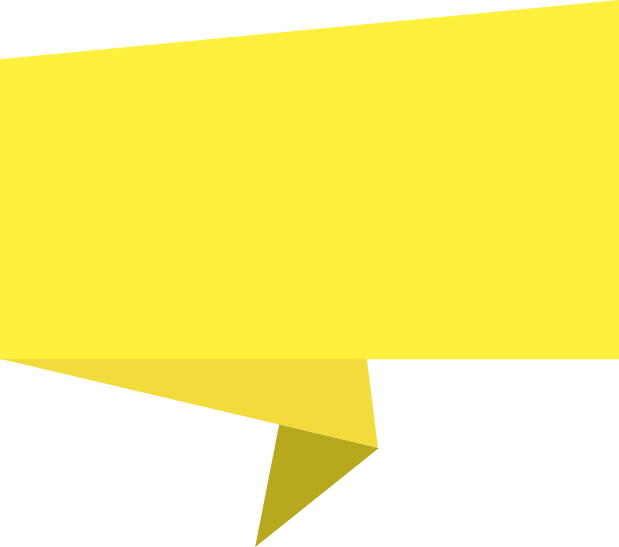 Let's Shine!
Get Started With Your Free Estimate
Some our clients commeted:
"I have used Clearview for window and carpet cleaning on a domestic and commercial basis for the past 15 years. They always do an excellent job and carry out their work in a professional manner. I highly recommend Clive and his team to you." – Dawn Parkes
"Clive and the team at Clearview proved to be very reliable and professional. I was very impressed with the result of the carpet cleaning they carried out for me. Defiently would recommended them!" – Georgina
"Amazing support and value for money, professionals and flexible, responsive and very respectful of our care environments." – Alina Paun
Find out more about our carpet cleaning, window cleaning and gutter cleaning services here.