Commercial carpet cleaning services are extensive. Each project is individual so therefore it is important that you have a tailored approach. This is where we set ourselves apart from our competition. We have built an enviable reputation around the delivery of exceptional cleaning results. This is coupled with high-quality customer service. Your experience of dealing with our Company matters. Therefore, you will always be dealt with in a professional manner. This is our commitment to you.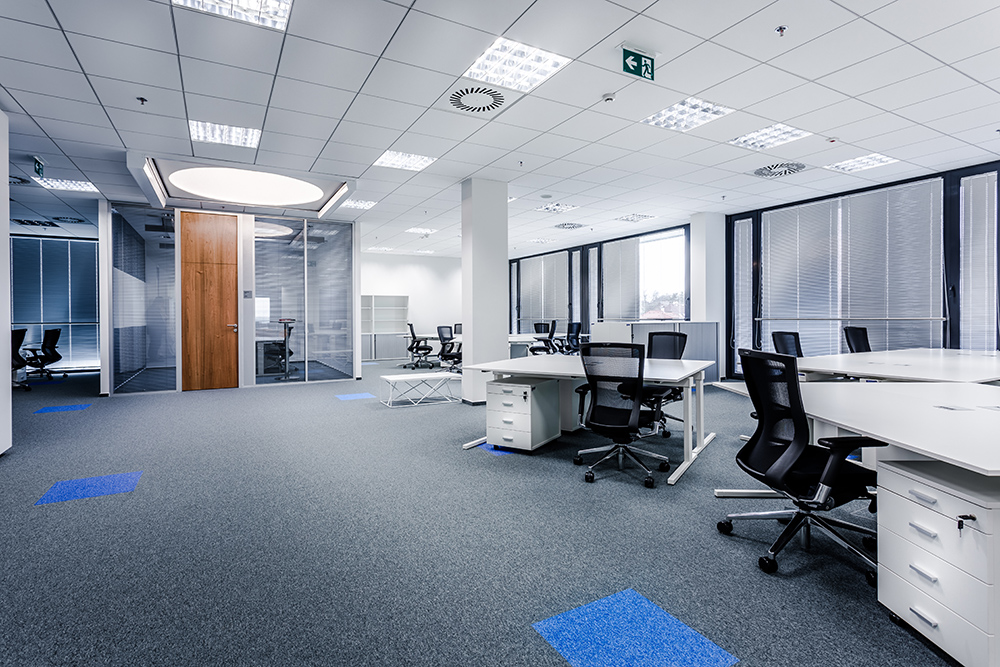 Our commercial carpet cleaning offers:
Hot Water Extraction System
This is a very powerful carpet cleaning system. The truck mount, high pressure hot water extraction unit we use offers brilliant cleaning results. It heats water to a high temperature and then shoots the cleaning solution into the carpet at high pressure. This helps to break up the dirt, bacteria and pollens in the carpet.
The machine then produces a huge vacuum volume to draw the dirt and chemicals out of your carpet. We bring all our own water and take all the waste away with us, this unit is completely self-sufficient.
Maintenance Programme
Once your commercial carpets have been deep cleaned, we are able to discuss a routine maintenance programme. This will be a programme completely tailored around your individual needs and budget requirements. Commercial carpet cleaning needs to be flexible and needs to match the usage of the specific carpet.
Furthermore, as trusted and time-served carpet cleaning specialists we are able to offer flexible hours. We want to ensure that disruption to your business is kept to a minimum. Therefore, we can discuss how best to achieve this. Please note that we are taking current guidelines in terms of Covid-safety precautions very seriously. We are taking safety of our customers and technicians very seriously. If you have any questions in relation to this or would like a carpet cleaning quotation please call today on 01296 294304.