Cleaning Services
We all lead busy lives, and all have so much to cram into our daily schedules. This is part of the reason as to why we offer such comprehensive cleaning services. Throughout our experience we were often asked if we cleaned other elements. We may have been on a carpet cleaning job and they asked about their windows, or a window cleaning job and they asked about their gutters. Either way we realised the importance of offering a well-rounded service to our clients.
This is why our clients gain great confidence through their dealings with our company. As well as offering many cleaning services we also:
Schedule appointments and turn up on time
Keep in contact with our clients in the time leading up to their scheduled work
We respond to contact and queries in the fastest possible time
We approach each of our projects in a friendly and professional way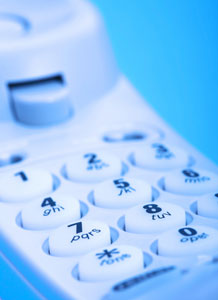 Trust is a huge element of employing any trade for your home or business and we are confident that you will be instantly reassured with us.
Carpet Cleaners
Our carpet cleaning processes are employ the use of industrial strength machinery. This means that the carpet fibres are deep cleaned and thoroughly rinsed. This is imperative to make sure that re-soiling does not occur. Remember: any residue left on the fibres will attract further dirt.
Commercial Carpet Cleaners
Our specialist carpet cleaning services extend to commercial properties. We work closely with our clients to make sure disruption to your business is kept to a minimum.
Window Cleaners
We have a range of window cleaning services to suit your individual property. We will visit as regularly as you require and offer brilliant results for gleamingly clean windows.
Gutter Cleaning
Never underestimate the need for having clean gutters. If leaves and dirt are left to build up in your gutters, major problems can be caused to your home. These can all be avoidable with our gutter cleaning services.
Contact us today on 01296 294304 to find out more about the services we offer and to arrange an appointment.